Peninsula DOG was founded to provide a voice for dog owners living on the San Francisco Bay Area Peninsula.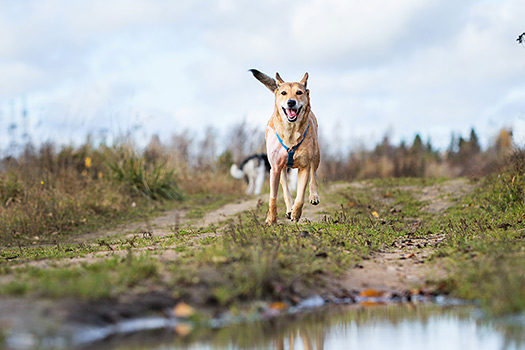 We seek to expand access to more on leash and off-leash dog areas on the Peninsula. 
Our goal is to expand the definition of multi-use trails to include dog access. 
We envision multi-use trails where all users happily coexist and enjoy our natural resources together.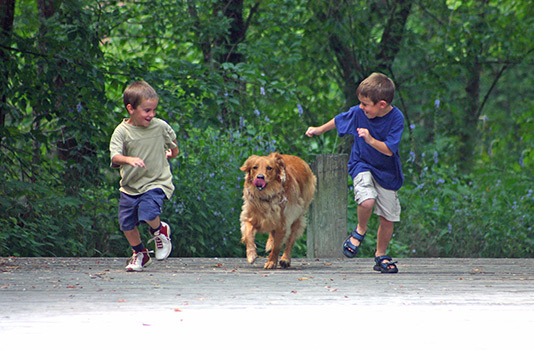 We are a group of concerned dog enthusiasts who advocate for increased dog access to parks, trails, and open spaces on the Peninsula. We seek to inform and influence politicians and the political process, promoting fair access for responsible dog owners and their families.
We have six goals:
Preserve existing dog-friendly parks and open spaces
Expand on and off-leash dog access on the Peninsula
Elect dog-friendly politicians 
Promote responsible dog ownership
Support and celebrate local dog-friendly businesses
Coordinate and collaborate with other Bay Area dog advocacy groups